Welcome to Knutsford
Visitors to Knutsford will most certainly be romanced by the historic ambience that encompasses the town.  At the same time they be delighted with the many charms there is to see and do.  Princess Street (also known locally as Top Street) and King Street lower down (also known as Bottom Street), form the "hub" and can boast of a large number of restaurants, pubs, coffee shops, boutiques, antique shops and art galleries. At the top end of King Street is the pedestrian entrance to Tatton Park. The Tatton estate was formerly home to the Egerton family, and has given its name to Tatton parliamentary constituency.
Knutsford was recorded in the William the Conqueror's Domesday Book of 1086 as Cunetesford ("Canute's ford"). King Canute (Knútr in Old Norse) was the king of England (1016–1035) and later king of Denmark, Norway and parts of Sweden as well. Local tradition says that King Canute forded the River Lily, which was said to be dangerous then, though other reports say it was the Birkin Brook at or near Booth Mill. The English Place-Name Society gives the name as being derived from the Old English for Knutr's ford or possibly hillock ford.
….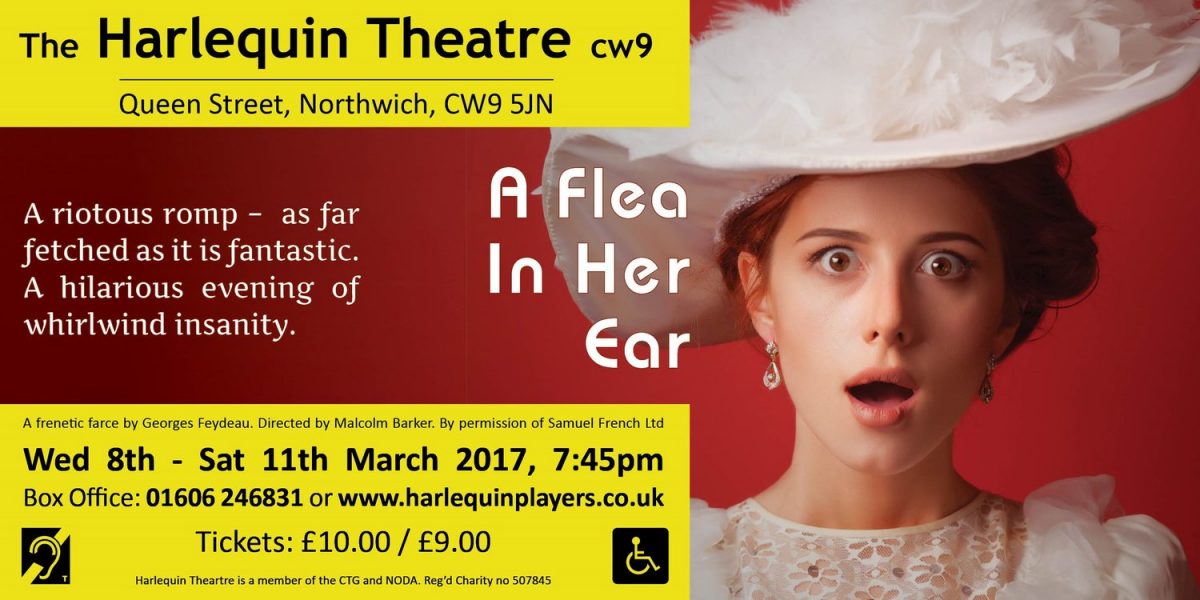 ..

WEB HOSTING SERVICES
| Web Design | Hosting | Domain Names | Email Services | SEO |