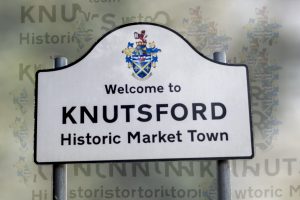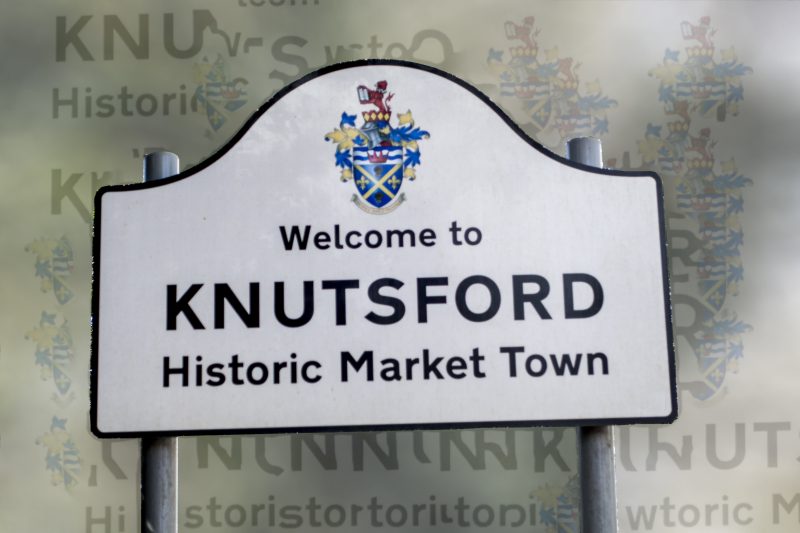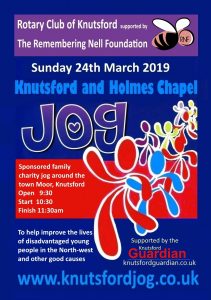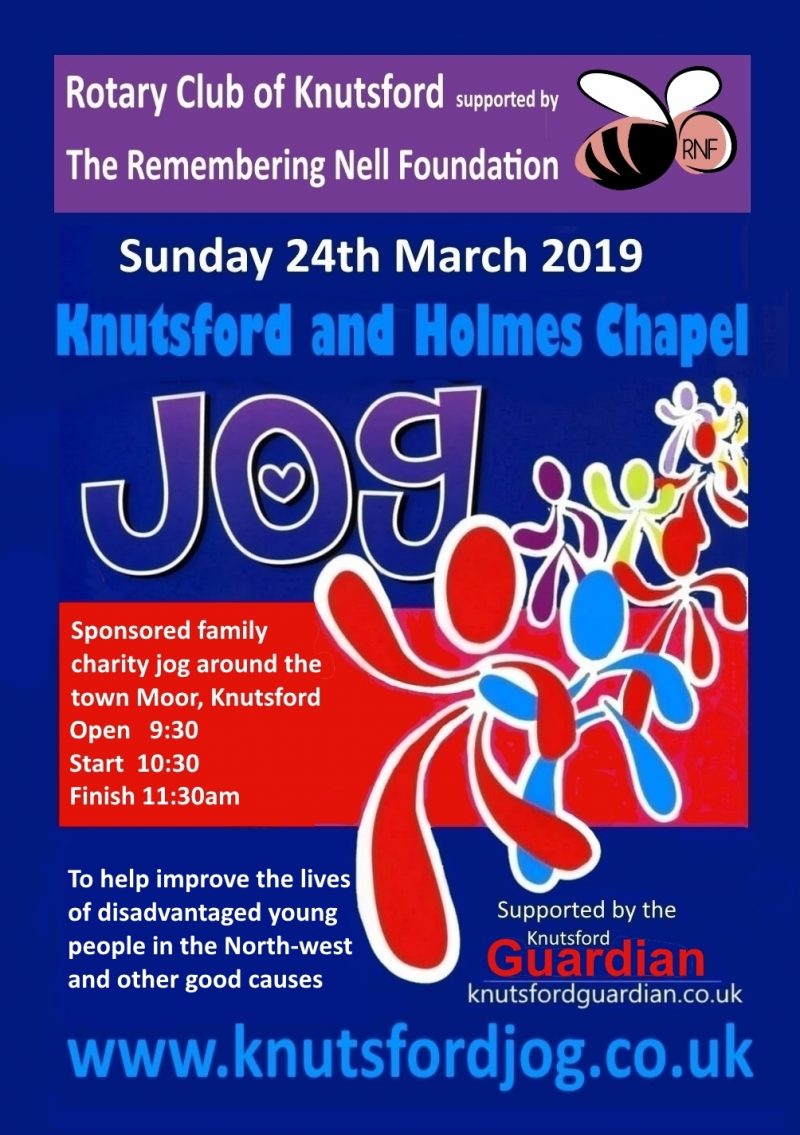 Knutsford.Net – is a non-profit, local and community website for Knutsford and it's surrounding areas. Whether you live here or plan to visit, this site is for you. Knutsford.Net contains  information and links to local community groups, clubs, businesses, accommodation and events.  It contains historic information, emergency telephone numbers, suggestions on what to see and what to do, as well as providing a visual portal of what our wonderful town has to offer.
As a visitor you will most certainly be romanced by the historic ambience that encompasses the town.  At the same time be delighted with the many charms there is to see and do.  Princess Street (also known locally as Top Street) and King Street lower down (also known as Bottom Street), form the "hub" and can boast of a large number of restaurants, pubs, coffee shops, boutiques, antique shops and art galleries. At the top end of King Street is the pedestrian entrance to Tatton Park. The Tatton estate was formerly home to the Egerton family, and has given its name to Tatton parliamentary constituency.
King Canute (Knútr in Old Norse) was the king of England (1016–1035) and later king of Denmark, Norway and parts of Sweden as well. Local tradition says that he forded the River Lily, which was said to be dangerous then, though other reports say it was the Birkin Brook at or near Booth Mill.
In 2017, Knutsford was awarded the best place to live in the North West beating Kendal, Lymm, Saddleworth and West Kirby on the Wirral.  The accolade was given by the Sunday Times (dated 19th March 2013) which stated that the little attractive town, surrounded by country fields is about earning a living and lifestyle.  It even enjoys a Curzon Cinema, antiques galore and three luxury car dealerships (including the busiest Bentley showroom in the country).  The paper went on to say, a minor outcry was the opening of an Aldi in the town. However, all was forgiven when the locals found a taste for it's very reasonably priced caviar. So much so, Aldi was had to build an extension to the store, all within a year of it opening.
Pub in the Park, Knutsford.
Pub in the Park is returning to Knutsford for a second year.  Michelin-star chef Tom Kerridge's festival will be taking place in Knutsford from the 7th – 9th June 2019 and tickets to go on sale at the end of January.
This year the pub line-up is looking better than ever with some stunning pubs including Kerridge's two Michelin starred The Hand & Flowers, Stephen Terry's The Hardwick, Andrew Pern's The Star Inn, Tim Bird and Mary McLaughlin's Church Inn (Mobberley),  Tim Bird and Mary McLaughlin's Cholmondeley Arms and the brilliant Italian cooking of Angela Hartnett's Cafe Murano.
Live acts this year will include music from Lovin' Criminals, Cast, Texas, Stereo MCs, Soul II Soul Sound System, Will Young, Craig Charles Funk and Soul Club, The Bluetones and Natalie Williams and the Soul Family.
Tickets will be available for both the afternoon and evenings sessions and will be available towards the end of the month.
Afternoon Sessions: Adult (16+): £30, Child (6-15 yr olds): £20, Family ticket (2 x adults and 2 x children, only available for afternoon sessions): £80
Evening session ticket: Adult (16+): £45, Child (6-15 yr olds): £30
Weekend ticket: (access to every session throughout the weekend):  Adult (16+): £165,  Child (6-15 yr olds): £90
For access to the pre-sale on the 31st January sign up to the event newsletter.