Crosstown Bowling & Social Club
Carl Brent – Comedian, Singer, Entertainer & Impressionist.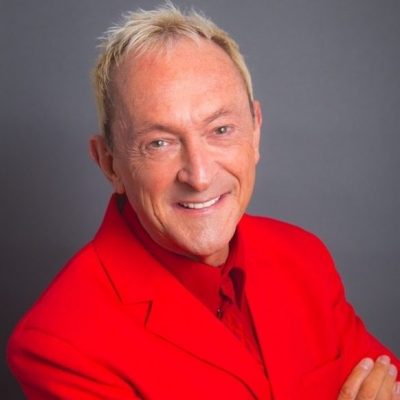 A unique act with life-like impressions, Carl captivates audiences with his charm. He involves the audience in much of his material and offers off the cuff jokes, is quick-witted and has an all-round ability to entertain. He is always on good form when he takes to the stage and he performs with a magnetism as if he has been there for years. Probably because he has. Carl's experience has brought a well-honed comedy cabaret act, with exciting routines and stellar impersonations.
Carl has been fortunate enough to have shared the stage with many top international stars and has worked in many top venues, theatres, hotels, holiday camps and clubs including Warner Holidays and Thomson Gold.
Date:  29th January 2022
Time: 7.30pm
Cost: £5.00 members, £7.50 non members.