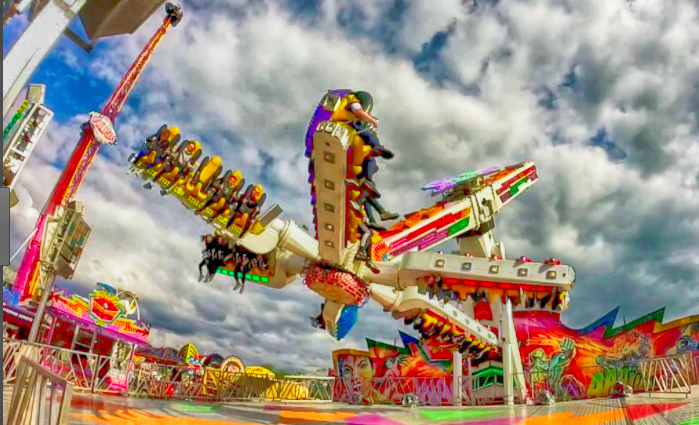 John Collins Fun Fair
May 1st @ 6:00 pm

-

May 11th @ 10:00 pm
Knutsford Fair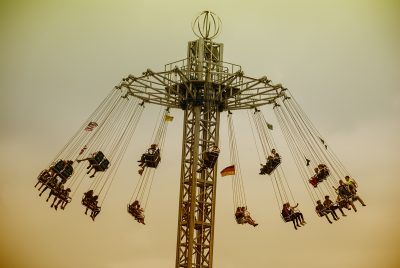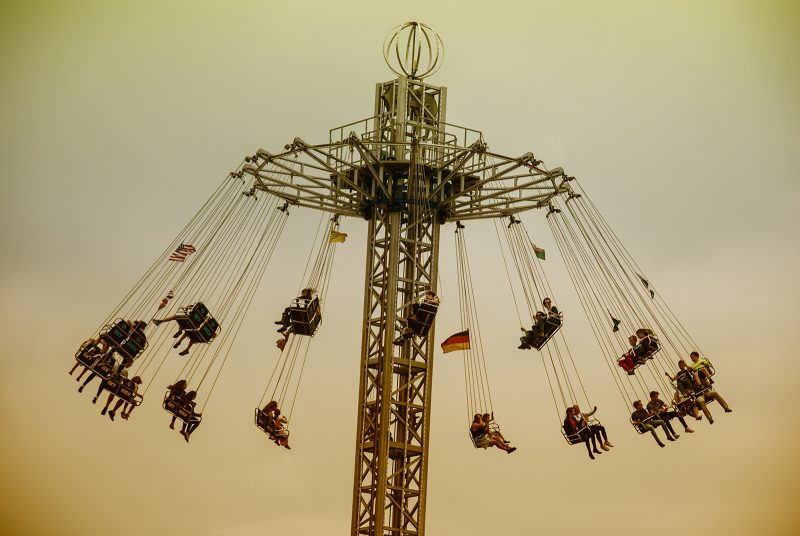 Opening Times 2019 (to be confirmed):
Thursday 6pm – 10pm
Friday 6pm – 10pm
Saturday 1pm – 10pm
Sunday 1pm – 10pm
Monday 1pm – 10pm
The Collins's have provided Funfairs, in support of numerous events throughout the Northwest. Probably the most well known being Knutsford's "Royal" Mayday fair.
Knutsford Royal Mayday is Cheshire's largest funfair and one of the biggest in the country. There have been Mayday celebrations in Knutsford since 1864. In 1887, the then Prince and Princess of Wales bestowed the "Royal" title.
The focal point's for Knutsford's celebrations are the procession through the streets, the crowning of the May Queen and dancing round the Maypole. John Collins's family have been connected with the running of this funfair since 1913.
Taken from the John Collins Ltd website.