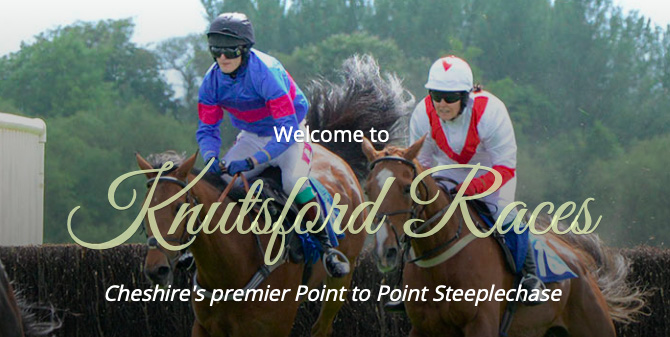 Knutsford Races
About Knutsford Races
This Meeting is one of the highlights of not only the North West Area season but also in the National Calender. Seven races are scheduled over 3 miles & two over 2.1/2 miles.
The Lord Daresbury North West Area Classic Final is the highlight of the meeting with its £1000 in prize money will be keenly sought by the North West's leading horses.
Venue: Tabley House Knutsford
Website: www.knutsfordraces.co.uk
Share This Story, Choose Your Platform!