Paragon Pilates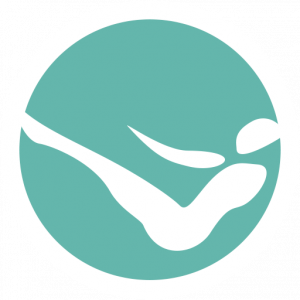 Paragon Pilates has recently launched a new class in Knutsford! Come and join us at the Apus Peak studio right in the centre of town on Tatton Street!
The class runs weekly on a Wednesday morning between 9:30am-10:30am! Perfect for those of you who have just dropped the kids off at school or for anyone else looking to start their day off by getting moving!
The class is now live and bookable via the Apus Peak website:
https://apuspeak.co.uk/book-now/
Alternatively, you can call or email Charlotte to reserve your space:
email: paragonpilates@outlook.com
phone: 0779584118
Paragon Pilates –  Offers a range of classes across Cheshire East, each designed to mobilise the major joints in the body, improve alignment, reconnect the body with the breath, restore muscle tone and develop core strength. Taught by a Body Control Pilates instructor, the Body Control Pilates method is unique and is widely considered the industry standard for Pilates teacher training.