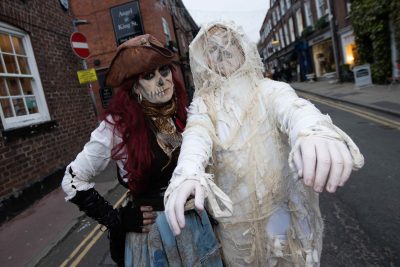 Knutsford Pumpkin Path
Date: 30th OCTOBER 2021
Time: 4pm – 7pm
Knutsford Pumpkin Path is an annual Halloween themed trail event held in Knutsford Town Centre at Halloween. The event was initially organised by a group of residents alongside its 'sister' event Knutsford Bunny Hop. The Pumpkin Path was handed over to the Town Council in 2017 who have organised the event since.
Families can find the pumpkins hidden around the town centre in shop windows, each of which has a letter carved into it. You note down the letter on your entry forms and completed entry forms can then be posted into dedicated post boxes to enter a prize draw!
For further information visit the Knutsford Town Council website.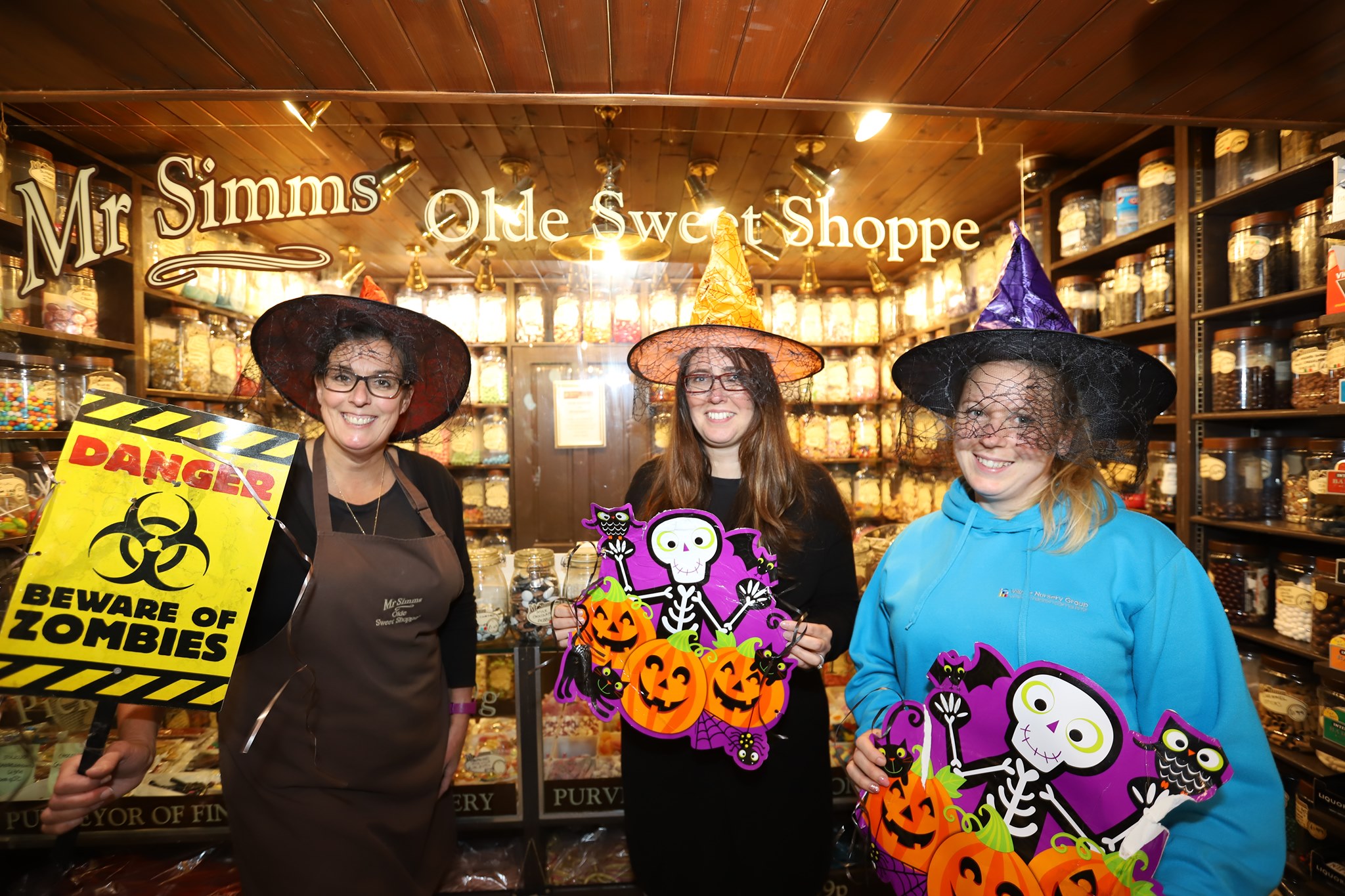 .