Accommodation (Places to stay in Knutsford)
Hotel Accommodation
Knutsford Bed and Breakfast
Laburnum Cottage Guest House
ljgvjgv,hgv
Address: Mosswood, Seven Sisters Lane, Knutsford WA16 8TH.
Telephone:  +44 161 408 9633
Price Range:   £124 – £150 (based on average rates for a standard room).  
.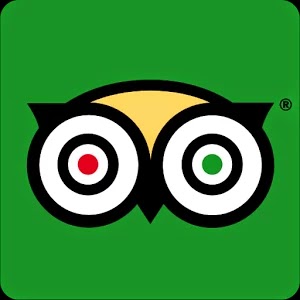 Amenities 
include:
2 Self contained units for two people
Free Parking
Free High Speed Internet ( WiFi )
Refrigerator in room
A Mon-Fri accommodation package for £250, checkout on Friday morning at 11.00 is offered together with, a Fri-Mon package for £250 checkout on Monday morning at 11.00.
Whether you're working away or looking for an idyllic base to explore the region, Moss Wood's lodges will give you a true home from home experience.
Recently restored to its former glory this 1930's country house oozes period character and charm. Guests can expect a warm welcome from its owner and housekeeper as well as: a welcome 'essentials' hamper, fresh linen, DVD/CD player and Wi-Fi broadband.
Within its 10 acres it boasts an orchard, a stunning lake, secret garden and ancient woodland.  Trip Advisor August 2017.
Address: 60 King Street, Knutsford WA16 6DT.
Telephone:  +44 1565 633060
Price Range:  £80 – £120 (based on average rates for a standard room)
Individually designed rooms, full of charm and character
Free Off-Site Parking
Free High Speed Internet ( WiFi )
Full tea & coffee making facilities
Bathroom cosmetics fro the environmentally friendly Tara Smith range
Cooked breakfast, available from 7.30am.
The 'Petit Chateau' This iconic, venue with 2AA Rosettes for the food is situated in the heart of Knutsford, Cheshire and has been owned and run by the Mooney family for over 43 years.
The La Belle Epoque restaurant is a nineteenth century building designed by Richard Harding Watt who was fascinated by Italian and Moorish (North African) architecture.  Knutsford is famous for his work as his designs can be seen in several places around the town, on the memorial tower to Mrs. Gaskell and the houses in Legh Road, Drury Lane and Moorside.